Products & Services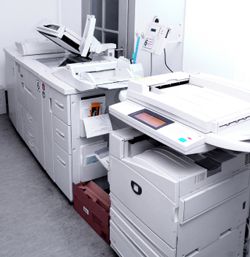 When it comes to business communications services, we've got it covered. We can provide a great variety of products and services to communicate with your clients, employees, stockholders, and vendors.
To learn more about the many products and services we offer, please look through the list we have provided below. If you don't see what you are looking for, please ask. Feel free to contact Rapid Printing at (708) 331-7700 with any questions you may have.
If you need a product or service we are unable to provide, we will do our best to help you find a source.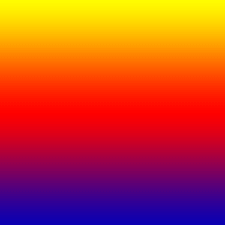 Click the icon above to view a sampling of standard business items, pre-printed forms, tags and labels we have available. Please contact Rapid Printing at (708) 331-7700 for pricing information, or if you need a custom item you do not see listed. This is only a partial list, we do have many more items available.
Products
Services
Printing for Business, Non-Profit, Church and Clubs | South Holland, Chicago Suburbs