WHAT'S ON SALE?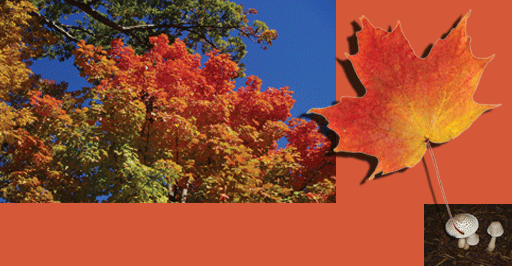 COPY SALE!!!
Color Copies only 29¢
One sided, on 70# paper.
Black and White Copies only 5¢
One sided, on 20# paper.
Minimum of 25 copies per original. Not valid on obituaries.
Offer expires 1/31/20.
If you have any questions, please call us at (708) 331-7700.
Sale applies to copies made from your PDF or hard copy. Bleeds are not included.
---
---